"In today's rush, we all think too much — seek too much — want too much — and forget about the joy of just being."
- Eckhart Tolle
Be Mindful of Employee Engagement and 5 Top Tips to Stay Mindful at Work
Carving out time in any business for meditation and mindfulness can be immensely challenging, let alone working in the stressful environment of live events. Finding 5 minutes in the day can sometimes feel like finding a needle in a haystack.
However, when studies have shown time and time again that actively practicing daily mindfulness can reduce cortisol levels and increase serotonin (which literally repairs cells and tissue), leading to less stress, anxiety, rumination and depression, and higher levels of self-esteem, positive emotions and life satisfaction - introducing mindfulness into workplace programs seems like a no-brainer. Recent studies have even shown that meditating thickens grey matter in the brain, which allows your mind to handle information better. Who wouldn't want that?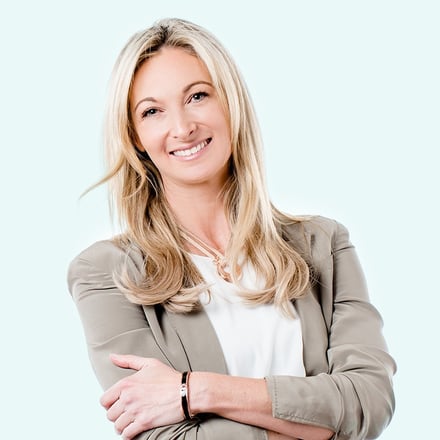 We invited mindfulness guru Jodie Gien from Mindful Future into the Sense office to host a workshop for our team as part of our own Employee Engagement program.
Here are some of the things our team took away from the day:
Janabel Talens, Producer:
"The mindfulness session reinforced the need to acknowledge our thoughts and the negative/positive power they can have over all aspects of our lives."
Melissa Parnel, Producer:
"The Mindfulness Session with Jodie was not only a treat and a very overdue forced reset but overall, an invaluable reminder to prioritise wellbeing (for yourself, those around you and your work). I personally got so much out of the experience and will try my best to repeat daily."
Jennifer Cheslock, Head of Operations:
"The Mindfulness Training has taught me simple practices that bring me clarity and calmness allowing me to be more present, at home or in the office."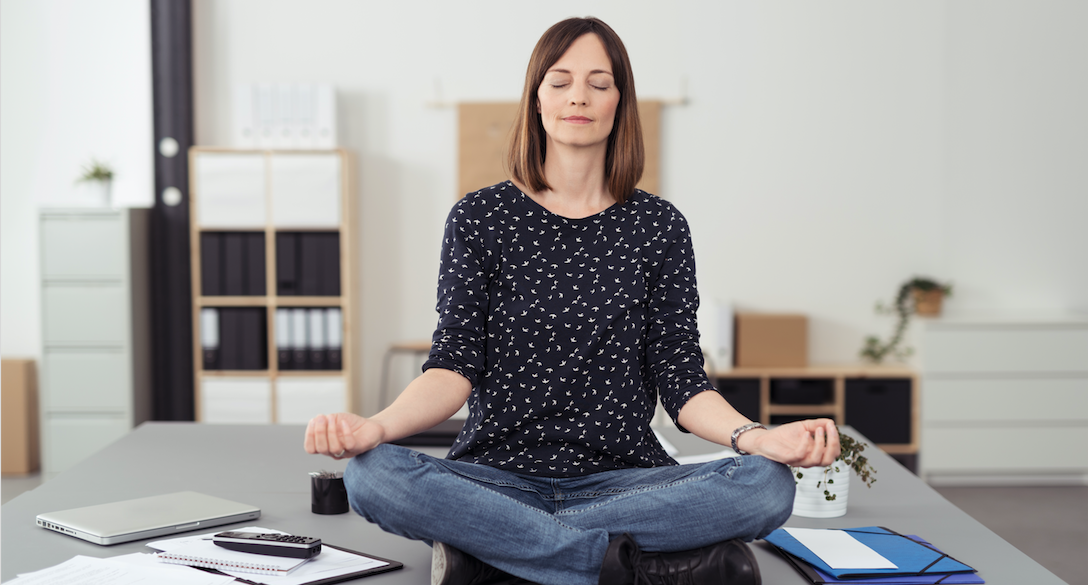 Our 5 top tips to stay mindful at work:
Make your password a positive affirmation. Typing the same phrase over and over again on a daily basis can help with goal setting and self-esteem.
Eat away from your desk. It will give you space away from your computer screen and also eat mindfully, allowing yourself to fully enjoy the food you are about to eat.
Take a small moment to think things through before responding. Whether to an email or verbally to someone in conversation, thinking through what you feel and what you want to say means you'll be more likely to deliver a clear, cohesive response.
Observe your emotional responses in times of high stress. Just being aware of emotional processes can help you get things back in control.
Exercise. Get the blood flowing through your body by doing a lap of the building.
Thank you to Jodie for what was a truly open-hearted and eye-opening workshop.

Sense whole-heartedly believe in offering our own team opportunities to learn, discover, grow and feel as though they are part of a supportive environment, where their opportunities are limitless. Sense also offers Employee Engagement as a service, so if you would like to speak to us about how you can create meaningful and rich programs in your own workplace, drop us a message.
Want to chat further about how to bring Employee Engagement workshops into your workplace? Get in touch today.